Thank you!
The LIIC is hosted its first Text-a-thon on October 1, 2020 raising $96,000 to benefit United Way of Long Island's UNITED TOGETHER Response Fund.
Guests received texts messages throughout the day to join the virtual event, which featured messages from LIIC Co-chairs, impact stories and how United Way of Long Island is assisting the most vulnerable and at risk Long Islanders.
Thank you to all who joined.
Schedule:
First text 10:00am – Message from LIIC Co-Chair, Mary Mondrick
Second text 1:00pm – Message from LIIC Co-Chair, Maria Thomas
Third text 4:00pm – Message from LIIC Co-Chair, Gloria Gargano
Raffle Winners announced
Sponsorships
PURCHASE YOUR SPONSORSHIP HERE
Domain Sponsor $10,000
Twenty Five tickets entered in corporate raffle
Domain scroll listing
Verbal Recognition – all three text messages
Company Name / logo featured on United Way of Long Island and LIIC Websites with hyperlink
Gigabyte Sponsor $5,000
Ten tickets entered in corporate raffle
GB scroll listing
Verbal Recognition
Company name / logo featured on United Way of Long Island and LIIC Websites with hyperlink
Megabyte Sponsor $2,500
Five tickets entered in corporate raffle
MB scroll listing
Company name / logo on United Way of Long Island and LIIC Websites with hyperlink
Kilobyte Sponsor $1,000
Two Tickets entered in corporate raffle
KB Scroll Listing
Company name/logo on LIIC Website
Byte Sponsor $500
Byte Scroll Listing
One ticket entered in corporate raffle
Corporate Raffle Prizes:
Grand Prize Corporate Raffle – 25 tickets to a 2021 NY Mets Game
Second Prize Corporate Raffle – Lunch for 25 from Ben's Kosher Deli
Third Prize Corporate Raffle – 25 Mission United T-Shirts & Bandanas
Grand Raffle Prizes:
Bethpage Black Foursome of Golf
Crescent 170PC Professional Tool Set
Martini Basket
Total Wine Package for 20 people
$500 MasterCard Gift Card
SCROLL LISTING
Gigabyte Sponsors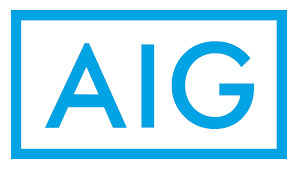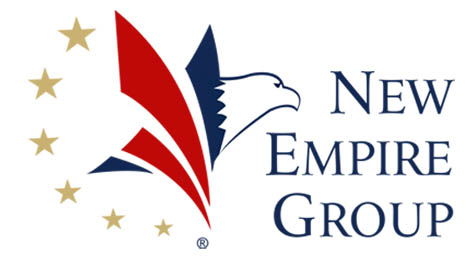 Megabyte Sponsors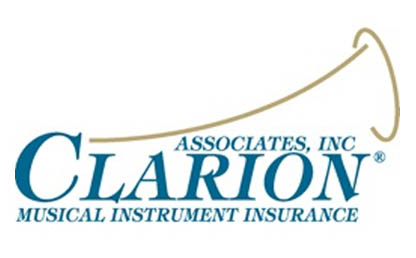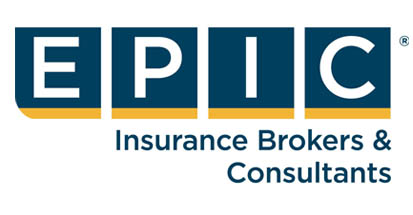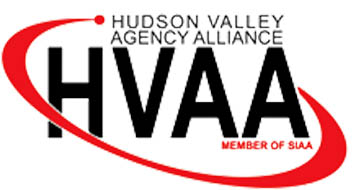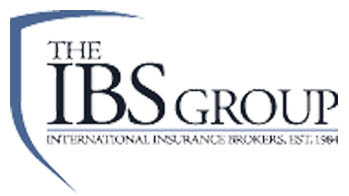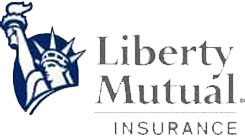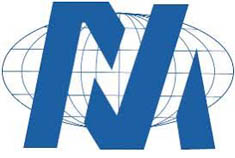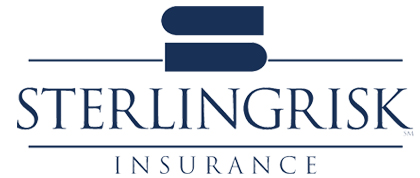 Kilobyte Sponsors
Advantage Partners, Inc.
AmWINS Group, Inc.
B&G / Hub
Borg & Borg, Inc.
Capitol Garment Restoration
Citi
CNA Insurance
Complex Coverage, Inc.
Dayton Ritz + Osbourne Insurance
FOA & SON
Hometown Insurance Agency
Industrial Coverage
James F. Sutton Agency Ltd.
Kingstone Insurance Company
Milber Makris Plousadis & Seiden, LLP
Rampart Insurance Services
Remco
Rivkin Radler, LLC
Savoy Associates
Simon Paston & Sons Agency
UNFCU Financial Services LLC d/b/a Industrial Coverage|
USI Insurance Services
Byte Sponsors
Hamond Safety Management LLC
J.A.F. Insurance Brokerage & Associates, Inc.
Member Brokerage Service LLC
North Shore Risk Placement Management, LLC
Simon Agency
US Nonwovens