Thursday, October 1, 2020
The LIIC is hosting its first Text-a-thon!
Proceeds to benefit Long Islanders affected by COVID-19 through the UNITED TOGETHER Response Fund.
Texts will feature messages from the LIIC Co-chairs as well as stories and how the LIIC, along with United Way of Long Island, will be assisting the most vulnerable and at risk Long Islanders.
Schedule:
First text 10:00am – Message from LIIC Co-Chair, Mary Mondrick
Second text 1:00pm – Message from LIIC Co-Chair, Maria Thomas
Third text 4:00pm – Message from LIIC Co-Chair, Gloria Gargano
Raffle Winners to be announced
On-Line Electronic Sponsorships Available:
Sponsorship deadline – September 30th by 4:00pm
PURCHASE YOUR SPONSORSHIP HERE
Domain Sponsor $10,000
Twenty Five tickets entered in corporate raffle
Domain scroll listing
Verbal Recognition – all three text messages
Company Name / logo featured on United Way of Long Island and LIIC Websites with hyperlink
Gigabyte Sponsor $5,000
Ten tickets entered in corporate raffle
GB scroll listing
Verbal Recognition
Company name / logo featured on United Way of Long Island and LIIC Websites with hyperlink
Megabyte Sponsor $2,500
Five tickets entered in corporate raffle
MB scroll listing
Company name / logo on United Way of Long Island and LIIC Websites with hyperlink
Kilobyte Sponsor $1,000
Two Tickets entered in corporate raffle
KB Scroll Listing
Company name/logo on LIIC Website
Byte Sponsor $500
Byte Scroll Listing
One ticket entered in corporate raffle
Corporate Raffle Prizes:
Grand Prize Corporate Raffle – 25 tickets to a 2021 NY Mets Game
Second Prize Corporate Raffle – Lunch for 25 from Ben's Kosher Deli
Third Prize Corporate Raffle – 25 Mission United T-Shirts & Bandanas
Grand Raffle Entry:
Grand Raffle Tickets are $100 each or Buy 3 Get One Free
Only 300 tickets to be sold/ Drawing will be held on Thursday, October 1, 2020
PURCHASE YOUR RAFFLE TICKETS HERE
Bethpage Black Foursome of Golf
Crescent 170PC Professional Tool Set
Martini Basket
Total Wine Package for 20 people
$500 MasterCard Gift Card
SCROLL LISTING
Gigabyte Sponsors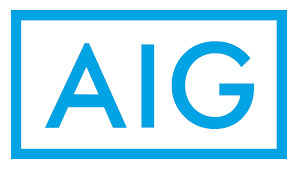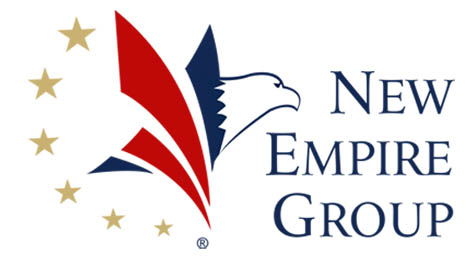 Megabyte Sponsors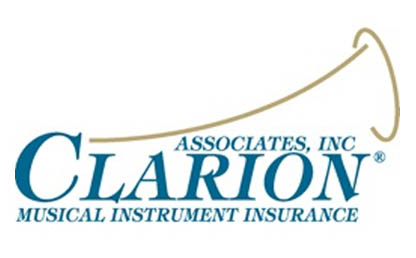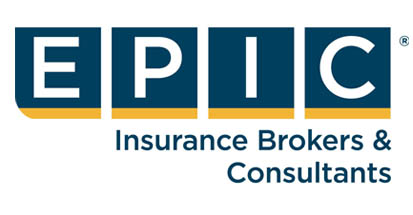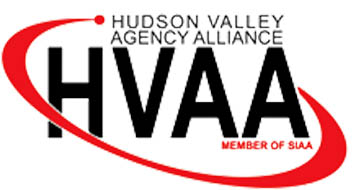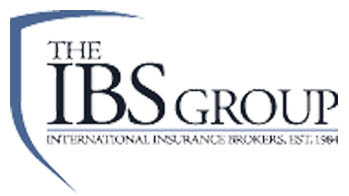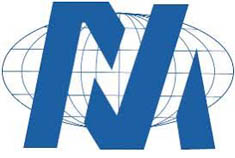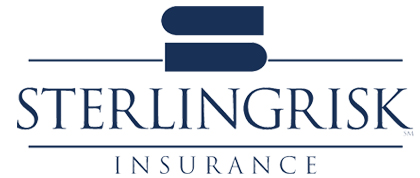 Kilobyte Sponsors
Advantage Partners, Inc.
B&G / Hub
Borg & Borg, Inc.
Capitol Garment Restoration
Citi
FOA & SON
Hometown Insurance Agency
Industrial Coverage
James F. Sutton Agency Ltd.
Kingstone Insurance Company
Rampart Insurance Services
Remco
Rivkin Radler, LLC
Simon Paston & Sons Agency
UNFCU Financial Services LLC d/b/a Industrial Coverage|
USI Insurance Services
Byte Sponsors
Member Brokerage Service LLC