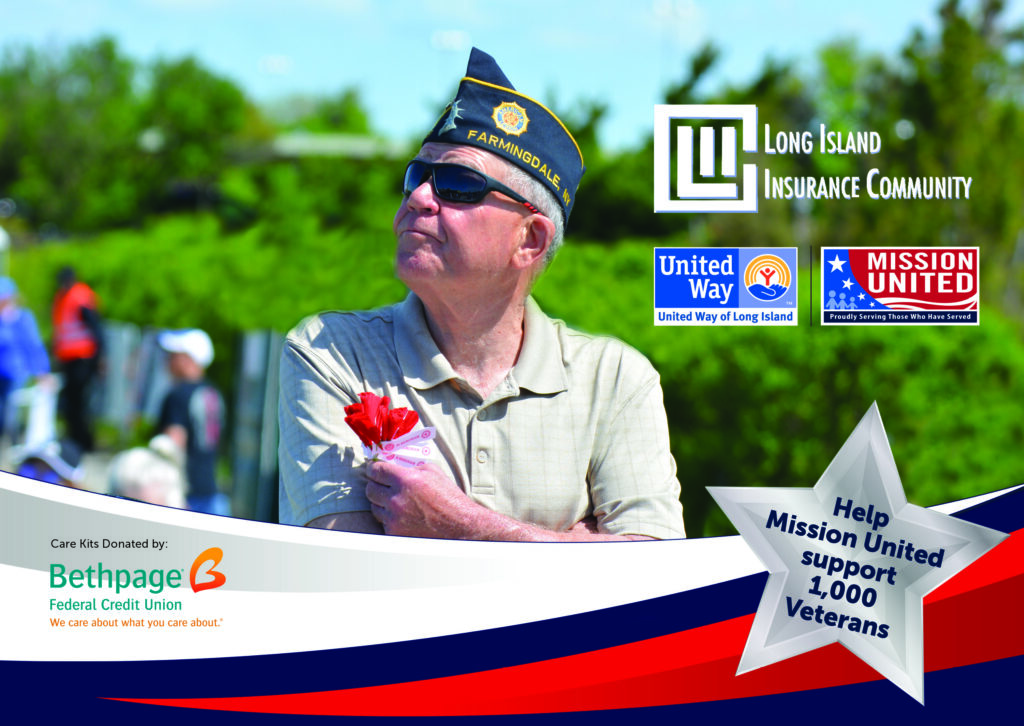 SHOW THAT YOU CARE
Help the LIIC provide 1,000 Care Kits and Grocery Cards
to Long Island veterans
United Way of Long Island is grateful for the Long Island Insurance Community's unwavering support of local veterans.
These past 2 years have changed our lives and Long Island… let's not forget our veterans.

This year your contribution will provide Care Kits and a $25 Grocery Store Gift Card to our local heroes.
$30.00 provides one veteran a Care Kit and a $25 Grocery Card
$375.00 provides 20 veterans Care Kits and 20 $25 Grocery Cards
$750.00 provides 50 veterans Care Kits and 50 $25 Grocery Cards
Care Kits will be delivered to veterans between May 24 – June 14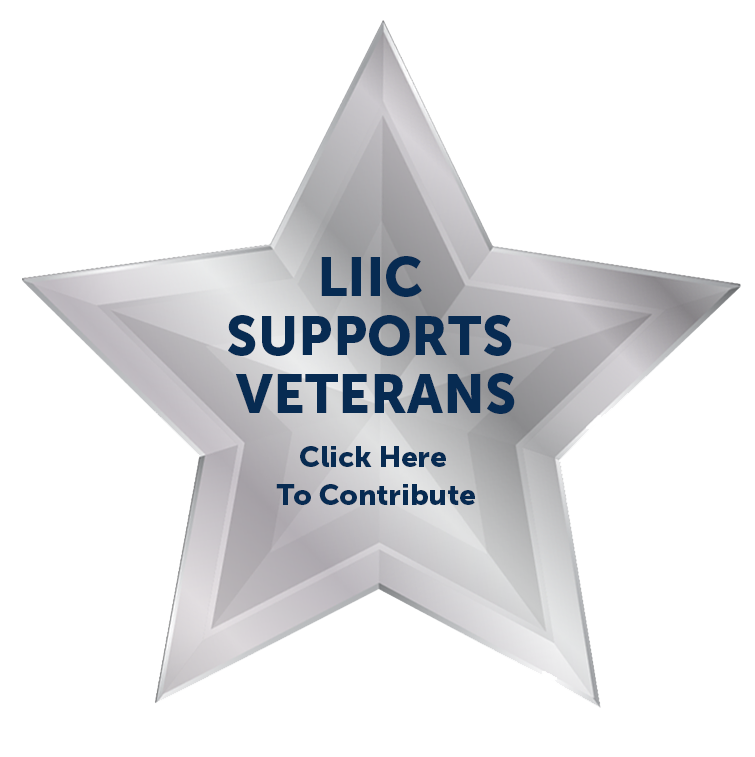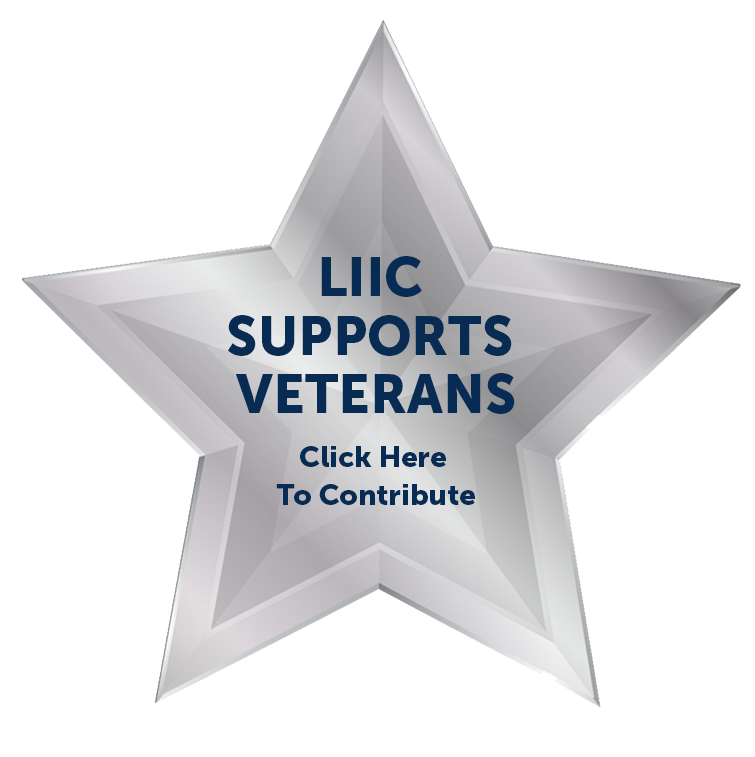 Campaign Closes on May 16, 2022
ABOUT MISSION UNITED
Mission United is a critical funding source for programs of United Way of Long Island supporting U.S. military veterans and their families on Long Island. Mission United funding helps provide services and resources in job training, employment assistance and emergency financial aid.
Through Mission United, United Way of Long Island is aligning existing services and creating solutions where there are gaps in support. The need for these services is particularly significant on Long Island as we have more than 95,000 veterans living in our communities. In the wake of the COVID-19 outbreak, a significant portion of veterans are seniors who have become isolated and especially vulnerable; in addition nearly 2,000 veterans are attending colleges, but many have young families and are struggling to get by.