The Camilla G. Belser Memorial
Scholarship Fund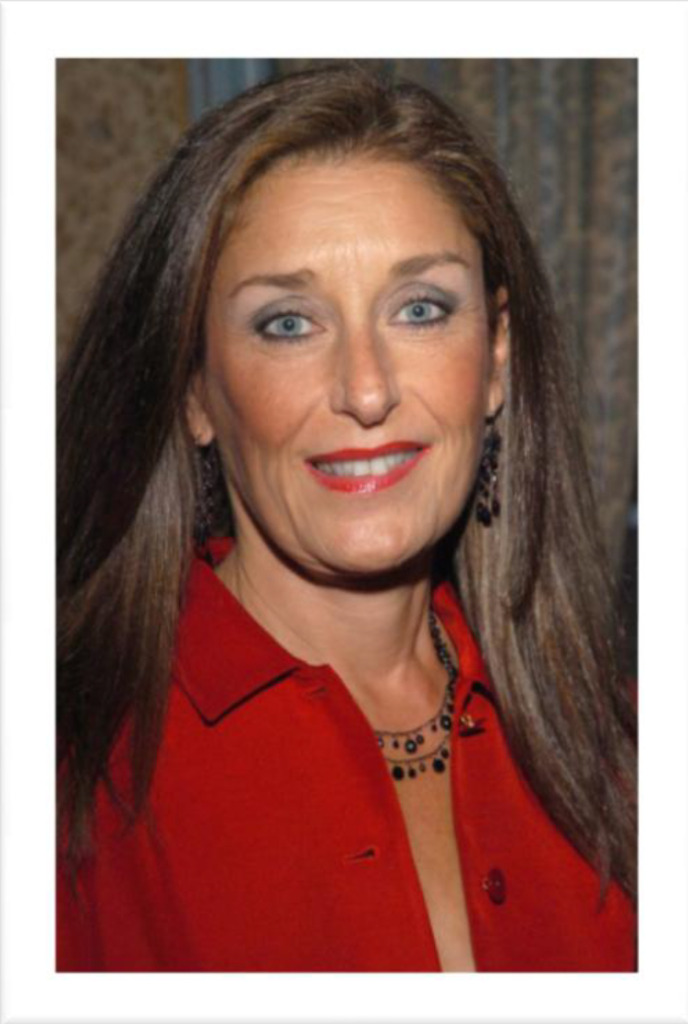 About our Friend and Colleague,
Cammy Belser
Cammy Belser was one of the founding members of the Long Island Insurance Community (LIIC) and from its inception until her untimely passing, she served as the inspirational leader of the organization.
In memory of Cammy, and her commitment to education and the Insurance industry, The Long Island Insurance Community established the Camilla G. Belser Memorial Scholarship Fund through United Way of Long Island.
The program offers $5,000 annual renewable scholarships to students who will be attending Nassau or Suffolk Community College, and other accredited two-year colleges are also considered. Since 2011, more than twelve local Long Island students have received this scholarship.
Applicants must submit an application by Friday, May 8, 2020 for consideration for the 2020-2021 academic years. Scholarships will be awarded on the basis of scholarship criteria and applicant eligibility. Candidates should submit an essay with their application and two letters of recommendation. Additionally, applicants should submit a copy of their acceptance letter from the institution they will be attending, if available.
Applicants must meet the following criteria: 
Applicant must be a graduating high school senior residing in Nassau or Suffolk County

Applicant must have been accepted to Nassau or Suffolk Community College (Other accredited two-year colleges will be considered.)

Applicant must demonstrate financial need; a copy of the most recent tax return for parents or guardians must be submitted with the application

Applicant must be available for an interview with the Program Chairperson
Application Checklist 
Have you included?
Copy of parents/guardians' most recent tax return (where applicable)________

Copy of SAT or ACT Scores (where applicable)__________

Copy of your GED with scores (where applicable)________

Two letters of recommendation_______

Your essay/personal statement_______
Your application is only considered complete and valid when all items listed are included together
All applications must be submitted (postmarked) by Friday, May 8, 2020 to:
The Cammie Belser Memorial Scholarship Fund
United Way of Long Island
819 Grand Blvd.
Deer Park, New York 11729
Mary Englaterra - 2019
Leslie Washington - 2019
Jasmine Fuentes - 2018
Katherine Peralta Casco - 2018
Oscar Amaya - 2017

Reina Eustache - 2017
Wilber Uceda - 2016
Emy Sosa - 2016
Jonathan A. Carrera - 2015
Johanne Ramos - 2015
Ivette Alvarado - 2014
Astrid Jara Palomino - 2014